Traditional Romantic Wedding Photography
The traditional style wedding photos are often still a favourite! Some nice moments as the bride arrives, the romance and emotion of the ceromony, the family afterwards in groups, and some nice romantic shots of the happy couple before the reception photos, all tailored to your exact requirements.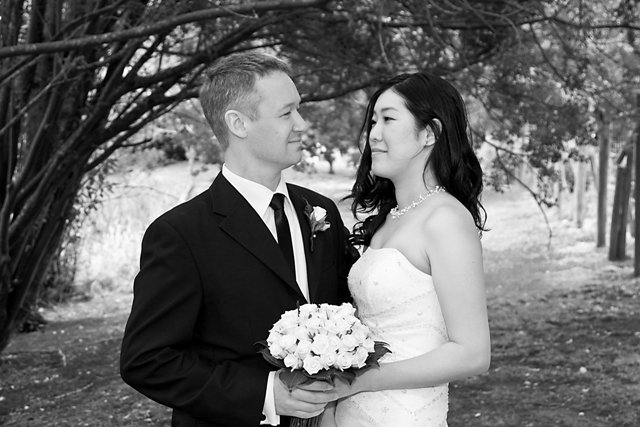 Casual Candid Wedding Photography
Today this is our most popular style, with much of the old traditional shots included, but in a much more informal way. It normally starts with the bride getting ready and finishes with recpetion shots at the end of the day. A combination of staged casual shots and candid paparazzi style photos with long lenses and real captured moments providing a natural more emotional feel to the portfolio of photos. Often a combination of colour and black and white, all tailored to your exact requirements.
Specialist Themed Wedding Photography
These are the fun days, perhaps you love trains, your motorbikes, even hiking in the Alps. Whatever your passion and dream we are certain we can help you create and capture it. Props, models, vintage clothing, shoot planning, special lighting, whatever it takes.
Contact us today
whatever your wedding photography ideas, dreams or budget are and we shall work with you to create a package to suit with a no obligation quotation.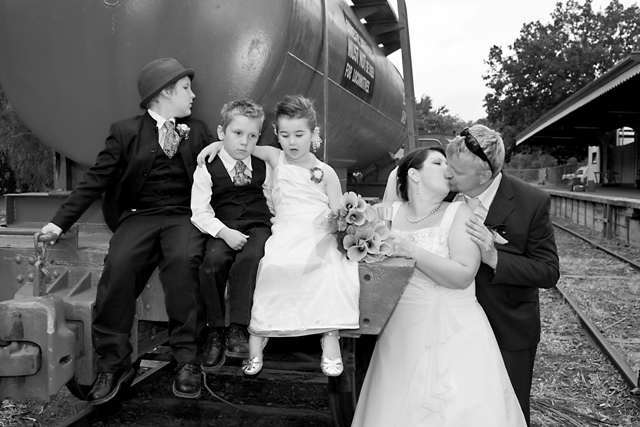 Contemporary Wedding Photography
A more contemporary inspiration or idea, specially edited and treated photos and prints. No matter what your have in mind
contact us today
to discuss how we can assist.