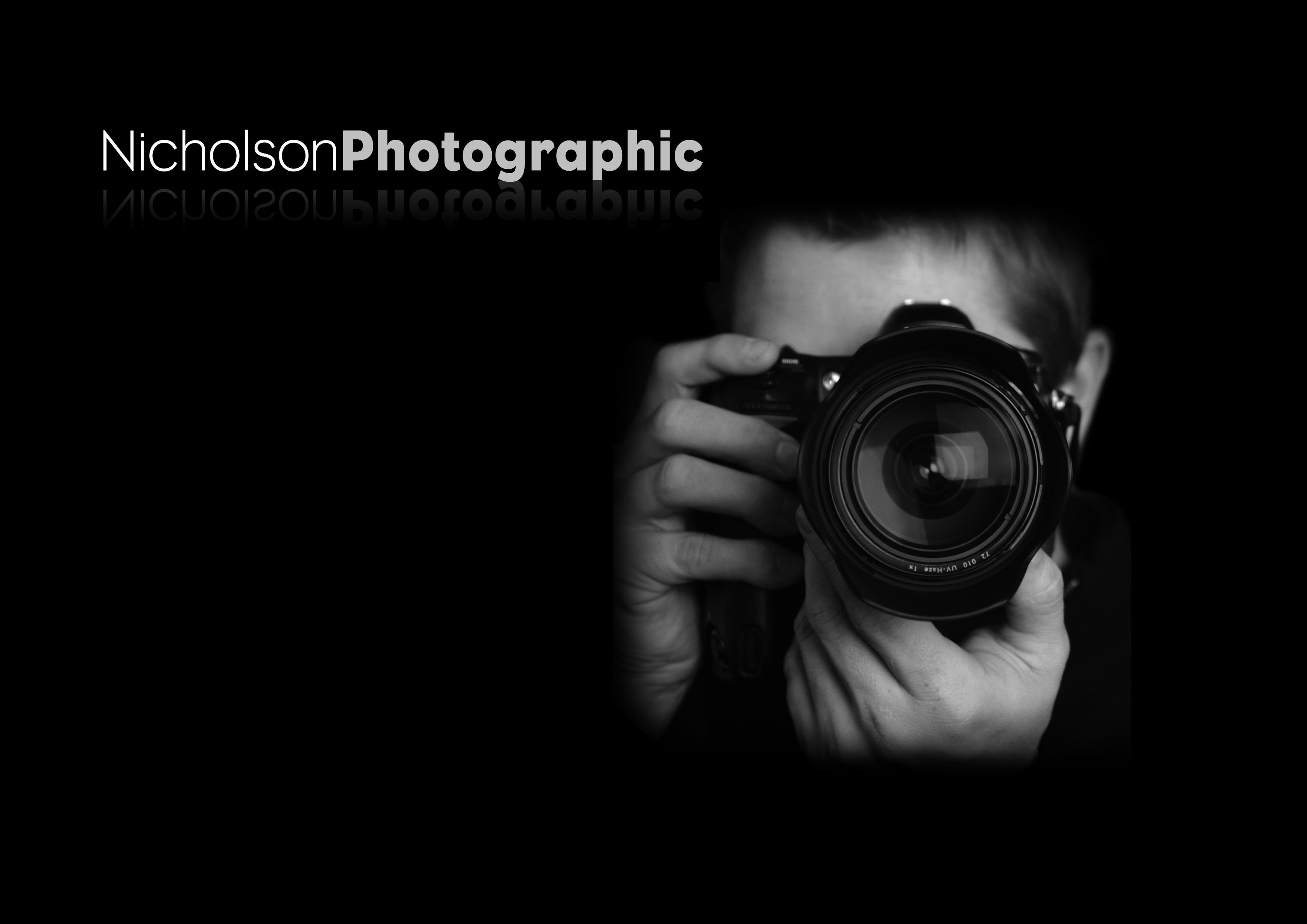 What is there to say!
Passionate about service, value, simplicity and attention to detail.
Significant marketing expertise to give your commercial photos the edge
Flexibile, professional, and highly reccomended
We love photography, people, business and service.

So contact us today to arrange a chat, and a free no obligation appraisal and quotation.